Retreat with Cara Day
Captivating, Irresistible, Transformative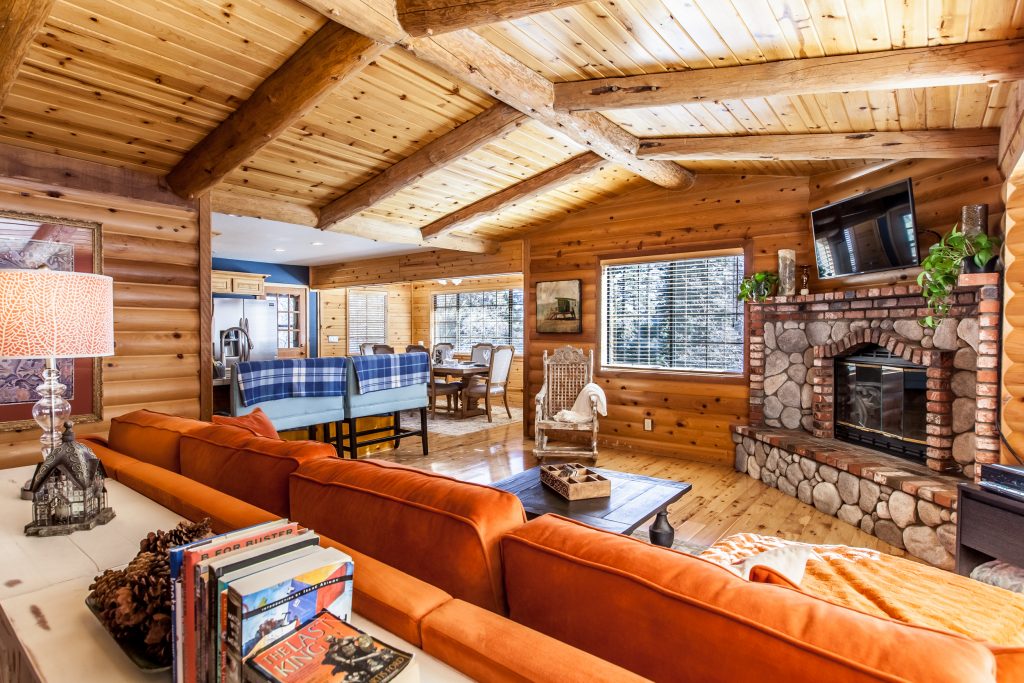 For you, your group, or your family
Whether you have been working with Cara Day, or this retreat is your first step in coaching with Cara, you are in for an impactful experience. Once registered, a comprehensive intake is completed. Then, every detail of a custom-designed retreat is created just for you, your group, or your family based on your needs and interests.
Actionable and proven: The awareness, skills, strategies, and tools to change and supercharge the love, productivity, and well-being in your life.
How does the retreat schedule go?
Arrive on Day 1 between 12 noon – 3:00 pm. Enjoy a Welcome Ceremony and retreat sessions until 6:00 pm when your evening meal and free time begins. Return Day 2 before 9:00 a.m. and your retreat day begins! Each full retreat day, wraps up around 6:00 p.m. and you are on your own to enjoy the rest of the evening. Day 3, Arrive before 9:00 a.m., enjoy delicious brunch, a full morning session and Goodbye Ceremony, ending at 1:00 p.m.
Sample itinerary of core components:
Psychological Foundation of Your Topics—the WHY

Becoming an Effective and Courageous Communicator

The Science and "the Daily" of Developing Keystone Habits

Unconditioning and Reincorporation of the Core

Unmasking the Shelled Core and Releasing Addiction

Getting Yourself and Those Around You into the Flow of Abundance

Life Presuppositions that Create Massive Paradigm Shifts

Heal Childhood Painbodies and Develop Resulting Compassion for Self and Others

Understanding and Releasing Shame

Transforming Anger into a Healing Superglue that Creates Engagement and Movement

Simple, Usable Chakra Healing

Anchoring and Re-Centering Techniques in Fight, Flight, or Freeze

Development of Vulnerability and the Courage it Requires

Distress Tolerance and Emotional Regulation Tools

Group Dynamics and Synergy, Family Traditions and Fraternity

Energy Leadership Index Assessment and Debrief

Unraveling the Ties Between Trauma and Addiction to Gain Choice Around Your Use

Shifting Yourself and Others in Times of Escalation

Top Communication Blockers and How to Avoid Using Them

Physical Grounding in the Elements

Balancing Technology in Every Day Life—Methods that Work
Who can I retreat with?
Family Retreats
Family Retreat: Both parents or one parent with their children.
Mixed Family Retreat: Parents from different families with their children.
Individual, Couples, and Group Retreats
1:1 Retreat: A retreat designed for you and only you!
Couples Retreat: A retreat designed for you and your love. Or, invite one or two other couples of your choosing.
Small Group: A group of up to 8 family members, friends, or team members experience a custom-made retreat based on your group's interests and needs.
Included Meals:
Day One: Welcome Snacks and Beverages
Day Two: Self-serve Breakfast Fare, Served Lunch and Beverages
Day Three: Self-Serve Breakfast Fare, Served Lunch and Beverages
All of your meals are homemade from fresh organic ingredients. Exquisite flavors that fill the form and spirit as you grow on retreat. Plentiful healthy snacks are always available.
Big Bear has many restaurants in the village. A list of recommended restaurants is provided. There is a full-service Vons for those who wish to prepare their own meals.
Accommodations:
We recommend the Best Western Big Bear Chateau, just 2.5 miles from your retreat. Check out its beautiful location, amenities, swimming pool, and hot tub. There are many other wonderful options on the water and at the base of the slopes. Check out listings on VRBO and Airbnb as well, depending on your needs.
Add-on Activities: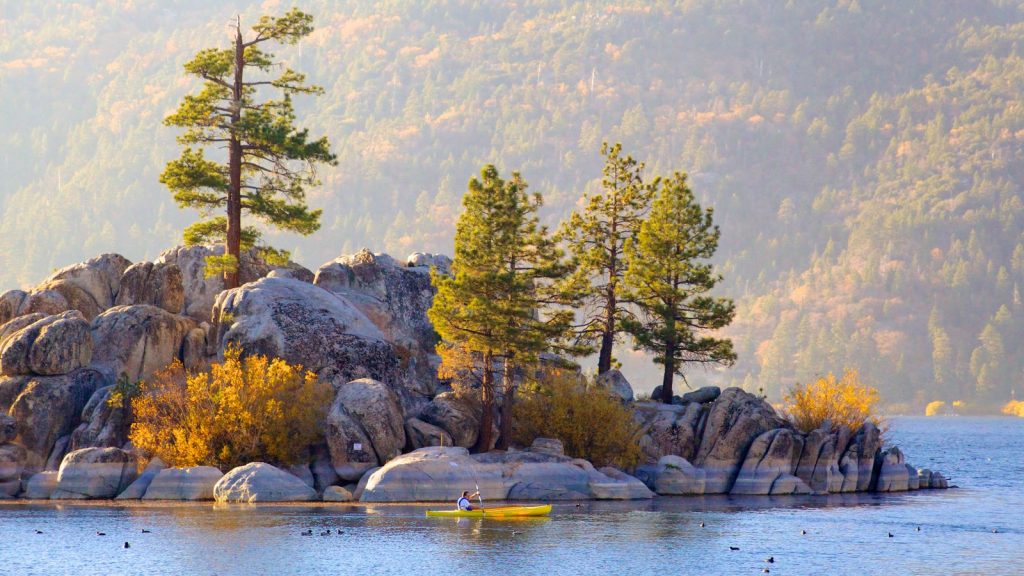 These are additional activities for you to enjoy in the days before or after the retreat, or in the evening hours.
Enjoy a long walk or jog right from your retreat escape through one of the most beautiful areas in the Upper Moonridge community. In just 3/10 of a mile you are at the trailhead of a stunning reserve with many trails and Pebble Plains, an exquisite ecological reserve perfect for walking, jogging, or snowshoeing.
Distance to:
Big Bear Village: 4.2 mi
Bear Mountain Ski Resort: 1.9 mi                                                                  Snow Summit Ski Resort: 3.9 mi
Big Bear Lake: 3 mi
Vons: 2.9 mi
KMart: 2.7 mi 
Ontario Airport: 60 mi
LAX: 115 mi
Investment:
$2000 up to first four people
$500 each additional person
What's included:
Day 1 12:00 pm – 6:00 pm Day 2 9:00 am – 6:00 pm Day 3 9:00 am – 1:00 pm

Day One Welcome Snacks and Beverages

Day Two Self- serve Breakfast, Served Lunch and Beverages

Day Three Self-Serve Breakfast, Served Lunch and Beverages

Retreat surprises and all needed materials
What's not included:
Transportation and Accommodations                                     
Cost of additional local activities you wish to add on
Add'l Retreat Days: Create a 4- or 5-day retreat at 1000/day, each full day includes self-serve breakfast and served lunch
How do I book my retreat?
To confirm your desired dates, call Cara at 619.991.1970 or email at cara@caraday.com
To calculate your total fee, add the retreat cost to any additional retreat days ($1000/day). There are no other fees.
View Slideshow by clicking right arrow on photos below