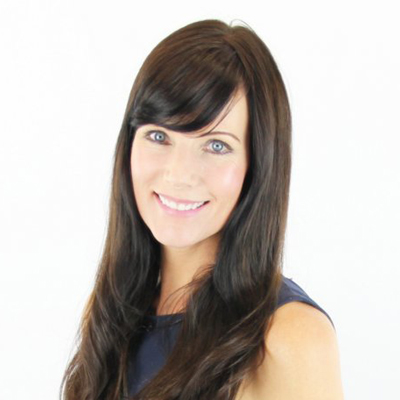 Coaching with Cara Day
Coaching with Cara Day is action-oriented guidance for people who want to identify their highest values and live in greater alignment with those values. Establish a clear vision for your life–and see it come into reality. I work with individuals, teams, couples, and families. I utilize strategies from CBT, DBT, and NLP therapies to help you gain the awareness and skills needed to heal your core, to build emotional regulation, distress tolerance, and interpersonal skills, and to release yourself from servitude to your tendencies. Get unstuck. Shift default responses. Gain a joyful aliveness in the body. Begin your life.
A  message from Cara Day
My best and most favorite lifework is as a mother of five, now ages 12, 22, 24, 26, and 28.
Coaching began for me at age 4, with my dolls and willing friends. By age 10, the mother of a boy paid me $2 for teaching her son to read and how to be a better friend. In high school, I was pulled from class by the guidance counselors to speak with students in need.
I started college at age 16, at San Diego State University. I'll never forget the first day. Walking from my car by the old Peterson Gym to my very first college class, I said "Hi" to everyone I passed. No one said "hi" back! I stopped saying "hi" as I walked, but true to my nerd-dom, I loved every minute of college study, and graduated Summa Cum Laude with bachelor's and master's degrees. Ten years later I completed my Family Coaching Certificate through iPEC. In 1996, I started Day Prep , which provides K – 12 education, educational services, and family coaching to parents and their children across the US and abroad. Since 2004, I have served as a coach in private practice as well as the Founder of Day Prep. I work with individuals, couples, families, and teams. Currently, I am completing my Ph.D. in Psychology with specialization in Marriage, Family, Trauma, and Addiction.
I'm up like toast every morning because I get to do what I love in the service of others and hold a profound sense of gratitude toward my lifework. 
Addison, Mackenzie, Robert, Robert, Thomas, Annelise