Retreat with Cara Day 
Captivating, Irresistible, Transformative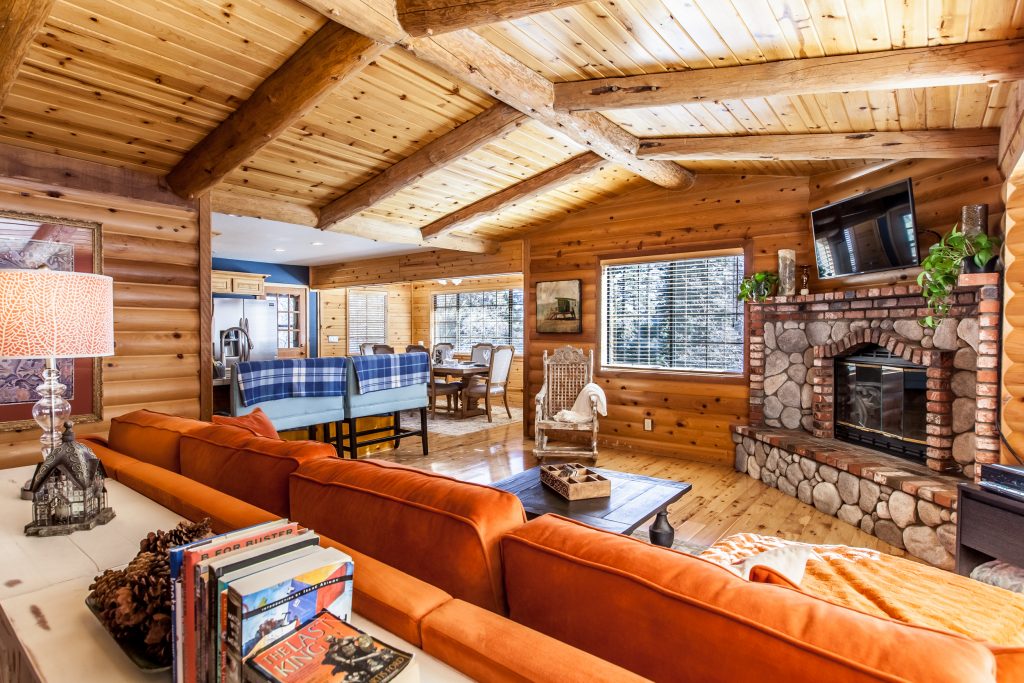 For you, your group or team, your family
Whether you have been working with Cara Day, or this retreat is your first step in coaching with Cara, you are in for an impactful experience. Once registered, a comprehensive intake is completed. Then, every detail of a custom-designed retreat is created just for you, your group, or your family based on your needs and interests.
Actionable and proven: The awareness, skills, strategies, tools, and understanding of the science required to change your default tendencies so you can supercharge the well-being, joy, LOVE of self and others, productivity, and purpose in your life.
Call to design a custom retreat with Cara Day.
Retreat Locations: Big Bear or La Jolla, CA, or your location
How does a two-day retreat schedule go?
Day 1 8:00 a.m. – 6:00 p.m. Catered Lunch and Snacks
Day 2 8:00 a.m. – 6:00 p.m. Catered Lunch and Snacks
Who can I retreat with?
Family Retreats
Family Retreat: Both parents or one parent with their children.
Mixed Family Retreat: Parents from different families with their children.
Individual, Couples, and Group Retreats
1:1 Retreat: A retreat designed for you and only you!
Couples Retreat: A retreat designed for you and your love. Or, invite one or two other couples of your choosing.
Small Group: A group of up to 8 executive team members, staff, family members, or friends experience a custom-made retreat based on your group's interests and needs.
Accommodations:
Retreat participants secure their own accommodations through any hotel or vacation rental booking site.
Things to do:
La Jolla, CA and Big Bear, CA are premiere destination spots for tourists from all over the world. Check out these sites for things to do:
Show me Big Bear
Show me La Jolla
Your location: Add $2,000 – $4,000 travel and lodging fees
Investment:
$10,000 per day up to first four people
 $2500 per day each additional person
 What's included:
Day 1 8:00 a.m. – 6:00 pm Day 2 8:00 am – 6:00 pm  
Day One Served Lunch, Dessert, and Beverages

Day Two Served Lunch, Dessert, and Beverages

Retreat surprises and all needed materials
What's not included:
Transportation and Accommodations                                     
Cost of additional local activities you wish to add on
Add'l Retreat Days: Create a 3- or 4-day retreat $8,000/day, or $4,000/half day. Each full day includes beverages, snacks, and catered lunch.
How do I book my retreat?
To confirm your desired dates, call Cara at 619.991.1970 or email at cara@caraday.com. Retreats are scheduled on weekdays or weekends, based on the needs of your group. To calculate your total fee, add the retreat cost to any additional retreat days. There are no other fees.
View Slideshow of our Bear retreat location by clicking right arrow on photos below. La Jolla Retreats held at the La Jolla Beach and Tennis Club.