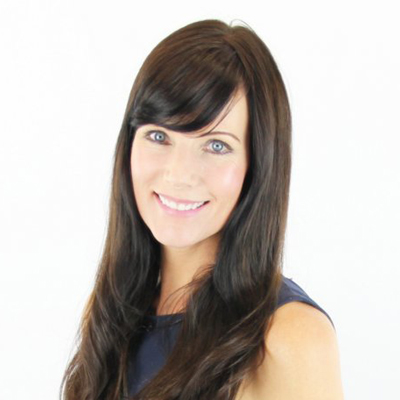 A  message from Cara Day
My best and most favorite lifework is as a mother of five, now ages 10, 19, 21, 23, and 25.
Teaching began for me at age 4, with my dolls and willing friends. By age 10, the mother of a boy paid me $2 for teaching her son to read. In high school, I was pulled from class by the guidance counselors to speak to students in need, for impromptu peer coaching, such as with one boy who was ditching classes, and a girl with an unplanned pregnancy.
I started college at age 16, at San Diego State University. I'll never forget the first day. Walking from my car by the old Peterson Gym to my very first college class, I said "Hi" to everyone I passed. No one said "hi" back! I stopped saying "hi" as I walked, but true to my nerd-dom, I loved every minute of college study, and graduated Summa Cum Laude with bachelor's and master's degrees. Ten years later I completed my Family Coaching Certificate through iPEC, adding more science to my lifework.
After teaching elementary school for a few years and developing a program for families that caught the attention of the San Diego Council on Literacy, I moved out the classroom. The next 10 years were spent speaking and growing a private educational therapy company (Day Prep) and building my own private family coaching practice. 
I'm up like toast every morning because I get to do what I love in the service of others and hold a profound sense of gratitude toward my lifework. 
Addison, Mackenzie, Robert, Robert, Thomas, Annelise